5 Signs You Need a Shakeup to Your Shapeup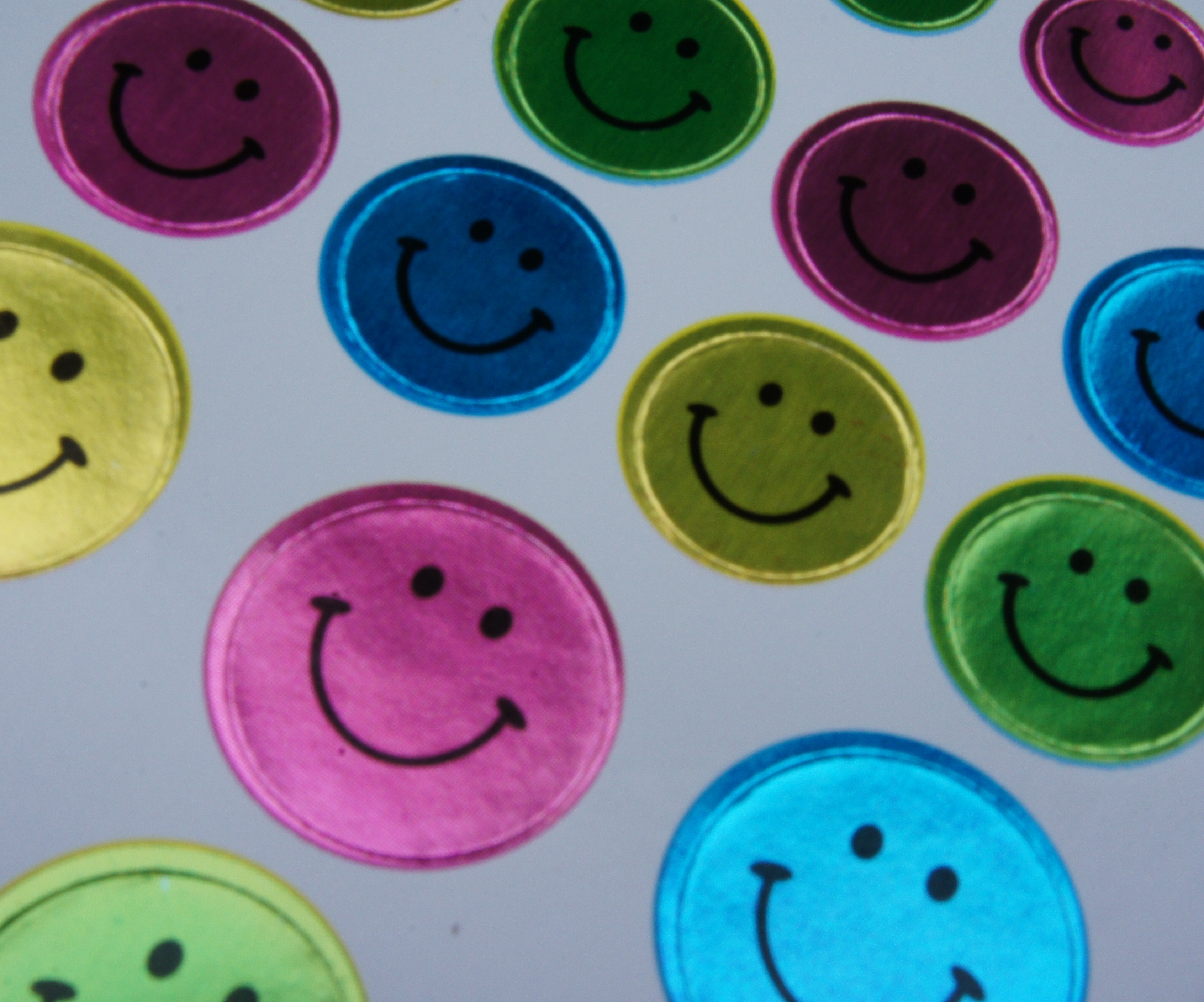 When it comes to exercise, it's always good to mix it up a bit, but there are also times when your exercise routine may be ready for a more major overhaul. Because exercise is a personal thing, and your workout results (and problems) can only be recognized by you, here are a few things to be on the lookout for to determine if you need a shakeup in your shapeup. No matter if you're a novice to physical fitness or an expert, here are 5 signs that you need to switch up your exercise regime ASAP! –
 If you're working out and eating properly, you should be seeing results. If you aren't seeing anything noticeable in the mirror, or if your clothing sizes haven't changed (or gotten tighter), it's likely that you need a new exercise routine. With the right routine, you should be able to watch your body transform, even if it is only a little bit. Inches should be coming off and you should start to see more tone to your body.
If in the beginning you wanted to lose weight and improve your endurance, so you did a lot of cardio exercises, such as running on the treadmill, elliptical, stationary bike, etc. However, now that you've lost weight and built-up your endurance, you want to focus more on gaining muscle, which requires lifting weights. When your fitness goals change, your workout routine should change with them.
Exercising releases hormones within the brain that are supposed to induce a happier mood. If you're unhappy with your exercise routine, you rush through your exercises, you cannot wait to get out of the gym, or you find yourself losing focus when you work out, you may be bored. A boring workout is never a good one, and it only makes sense to change it. Being unhappy with your workouts means that you aren't doing exercises that make you feel good. You should be enthused (okay if 'enthused' doesn't quite describe you, let's just say you shouldn't dread your workout), and by the end of it all you should be happy with the physical activity that you do.
You could do your workout routine with your eyes closed. You don't sweat nearly as much as you used to. You don't have to put forth a lot of effort to complete your workout. When your workout becomes a walk in the park instead of a challenge, it's definitely time to change things around. You want your workouts to challenge you and to cause you to push yourself to the limit. If you are going to take the time to exercise, you might as well make it count.
Since the day you've started working out until now, you're been doing the same exact exercise. Even though you're comfortable with this routine, it's always helpful to switch up your routine at least every couple of weeks. Doing the same workout for months at a time could not only lead to boredom, but your body get used to the workout and you may find that your exercises are now completely and ineffective.