Are Genetically Modified Foods Dangerous?
From breakfast cereal to beef jerky, 80% of processed foods are made with ingredients from genetically modified crops. They're called genetically-modified organisms (GMOs); plants that have been genetically transformed to be resistant to bugs, drought, and disease.  Millions of North American consumers have been eating dozens of GMO foods grown on hundreds of millions of acres, but is this science experiment on our food safe?
Misconstrued Food
It's genetic engineering to the max, altering crops in a laboratory to create plants having valuable traits that can't and don't occur naturally. They can also be enhanced to be healthier by carrying vitamins, minerals, and proteins that they otherwise would not have.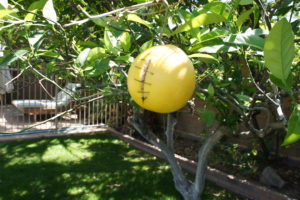 These Frankenfoods are inspected and tested by the US Department of Agricultures's  (USDA)Animal and Plant Health Inspection Service (APHIS) and the Environmental Protection Agency (EPA)to review the environmental impact of genetically modified crops prior to hitting the shelves at the grocery store.
And when new traits are introduced, they're examined and studied by the EPA and the Food and Drug Administration (FDA) for toxicity and allergens. Since the 1990's, when GMO foods hit the market, there have been  no documented adverse effects, and no studies have shown that GM foods are less safe than traditional counterparts.
But there's a twist. These crops are also altered to be resistant to herbicides (a.k.a. weed killer).  It can be costly and time consuming to kill the weeds without killing the crop too, but with GMO plants, farmers can spray herbicide all over the weeds… and the crop. And it's the weed killer that's the trouble maker.
Weed Out  
Mixing genes between plants may be safe for consumption, but weed killer is not, and herbicide residue can stick to crops. Studies on both rats and fish have shown that the ingesting weed killer causes cell and tissue damage in the kidneys, liver, heart, and adrenal glands.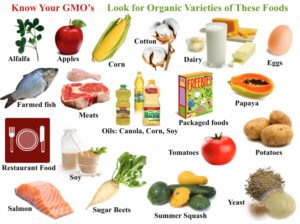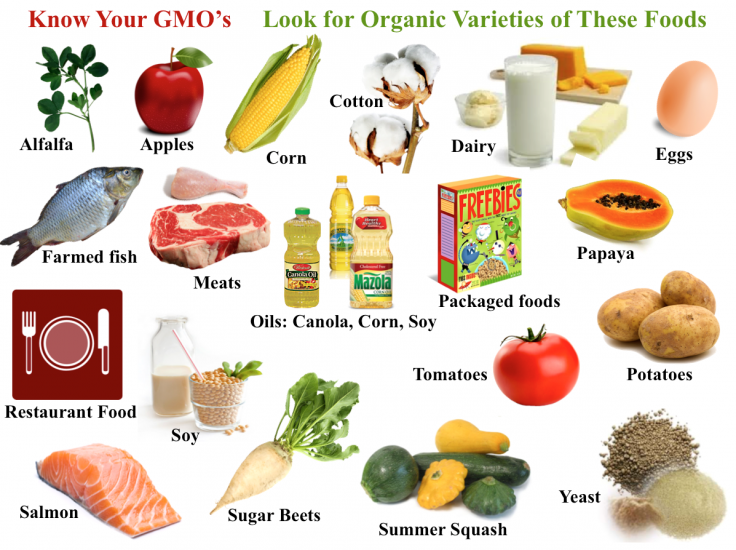 A simple solution would be to avoid GMO foods, but they aren't required to be labeled, so it's difficult to determine which of the thousands of products on the market contain genetically altered ingredients and potentially dangerous herbicide residues. However, more and more non-genetically modified foods are now being labeled as GMO Free. Also know what to avoid or choose organic!