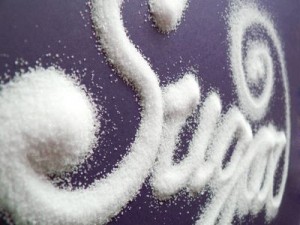 Here are 3 ways to curb your sugar cravings so you can stop at one piece of pie, instead of eating the whole thing:
1.Reduce salty food – if you eat too much of these "yang" foods, your body will try to seek balance by craving "yin" foods – one of which is sugar.
2.Load up on sweet and root veggies during dinner, like sweet potatoes, onion, corn, carrot, parsnip — all of which are easy to find during this time of the year. This will help satisfy the need for sweet foods without the added sugar.
3.Stay hydrated. The sensation of thirst can be mistaken as hunger, which leads to cravings. If you are drinking alcohol (which is a diuretic), make sure you are also drinking enough non-alcoholic, non-caffeinated beverage. Alternate a glass of wine with a glass (or two) of water.